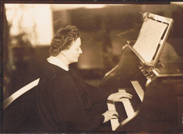 Helga C. Lind at a massive pipe organ.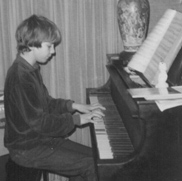 This early picture shows John at age nine, performing a Bethoven Sonatta on the family Steinway.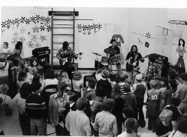 "MIND" from left John W F Goode, Scott Salvator, Todd Kasper, Keith Lowe, Pete Melberg.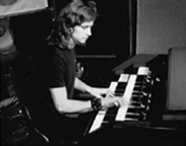 Playing Emerson Lake & Palmer's "Hoedown" on the Hammond C-3 with MIND.
BELOW: The original Anarchy Express, early 1980's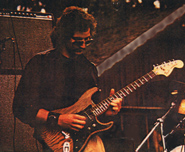 John W F Goode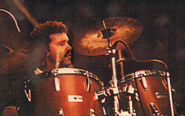 Todd Kasper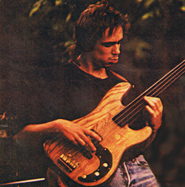 Keith Lowe